Your Local Pros, the people you trust: Only a Phone Call Away!
772-288-1310 OR
800-474-4327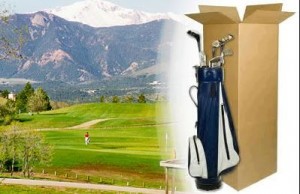 Ship the latest Arrivals in Golf Equipment, No Tax Outside of Florida!
Prices are competitive.  Pick up the phone and have the delivered to your front door. No Hassle Service, and we are the people you trust!  No tax outside the state of Florida.  Great Shipping deals available.  Just call the golf professionals today.772-288-1310!