UNDERSTANDING LOFT CHANGES TO YOUR DRIVER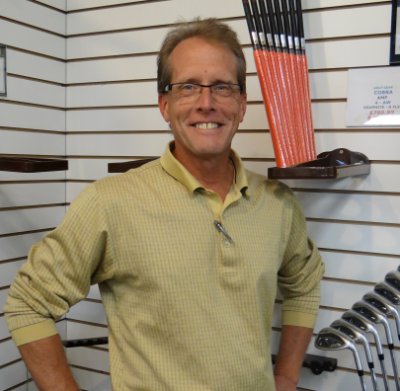 There are a few things to know when you are making a change in drivers or making loft changes to your current adjustable driver. Please note, upcoming in 2013, some companies are introducing drivers which they claim you can change the loft without changing the clubface angle to open, neutral, or closed. Otherwise here are a few things to remember:
Loft is your friend. The higher the loft the easier the driver is to hit straight. More loft reduces left and right sidespin on off-center hits.
A driver with a closed clubface is easier to hit than one with an open clubface.
When lowering the loft of your adjustable driver you are opening the clubface, thus making the driver less forgiving!
When raising the loft of your adjustable driver you are also closing the clubface and making the driver more forgiving by reducing the amount of sidespin on off-center hits.
Mark Buelow is a Class A PGA Professional, Certified Club fitting Specialist & Retail Sales Specialist. Mark is available for ½ hour and hour lessons by appointment in the store using Flightscope, our computerized swing analysis system, or at The Florida Club.
You can contact Mark at Golf Gear at 772-288-1310 Ext 1 or by cell phone at 772-924-6119.