You're dedicated to your game, that's why we're dedicated to making golf clubs with a meticulous attention to detail and a promise to leave absolutely nothing to chance.
The new Titleist 917 drivers and fairways have been designed to deliver the most complete performance in the game today.
They provide increased speed for more distance, even on off-center hits, along with the capability for precise adjustability so every player can get the most out of every shot.
We know how much you put into your game. That's why we put so much into the new 917 metals.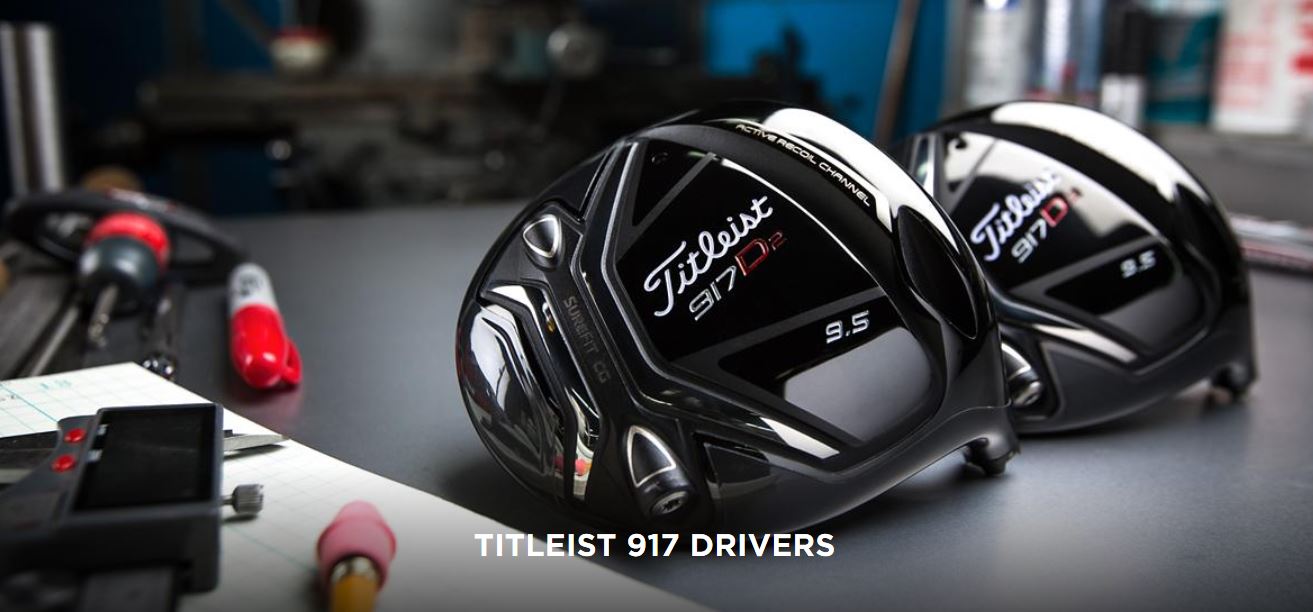 Distance With Forgiveness
Distance with forgiveness in a full 460cc pear profile. Offers more forgiveness, a slightly higher launch and more spin versus 917D3.
Available Lofts: 8.5°, 9.5°, 10.5°, 12°

Distance With Workability
Distance with workability in a traditional, Tour inspired 440cc pear profile. Offers more workability, a slightly lower launch and less spin versus 917D2.
Available Lofts: 8.5°, 9.5°, 10.5°