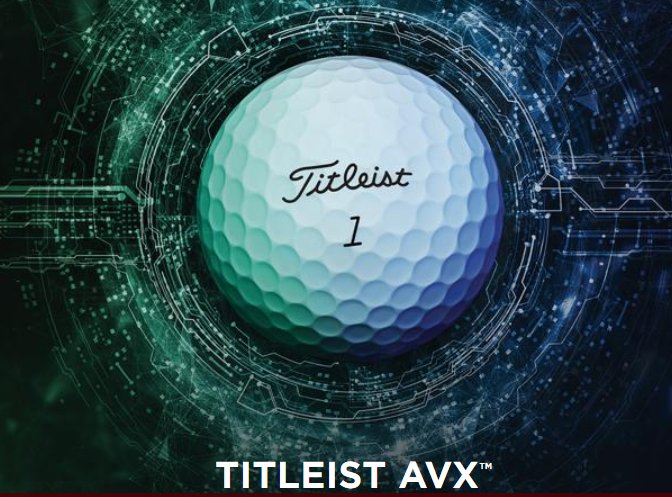 REMARKABLE DISTANCE. EXCEPTIONALLY SOFT FEEL. AVAILABLE ONLY IN 3 STATES.
Are you a seeker? Do you constantly search for an advantage through your equipment? At Titleist, we seek innovations to meet your unique performance needs and choices. AVX golf balls deliver premium distance, feel, and scoring control, and are available in white and high optic yellow. AVX is designed for you, the seeker. Experience it and you will know.
Availability of Titleist AVX is limited to a test market in participating golf shops in California, Arizona, and FLORIDA!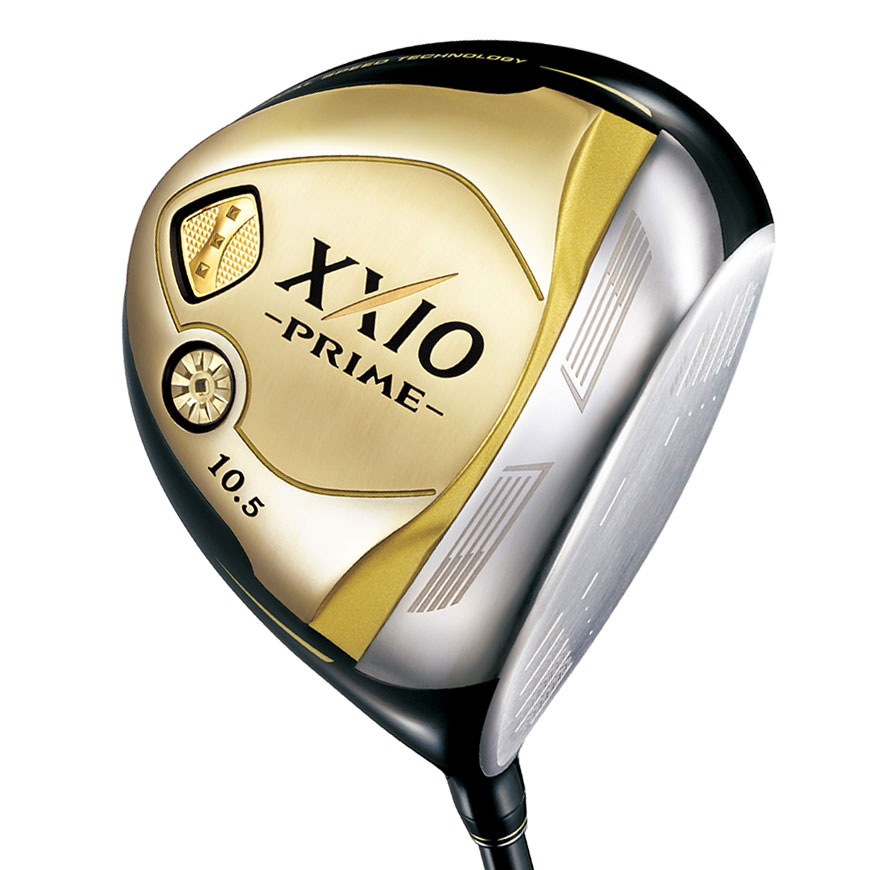 XXIO Prime Driver
THE LIGHTEST CLUB IN GOLF
For moderate swing speed golfers, XXIO Prime offers the perfect solution to generate more speed and distance. The Wing Cup Face and new sole channel combine with lightweight construction to create extraordinary performance off the tee.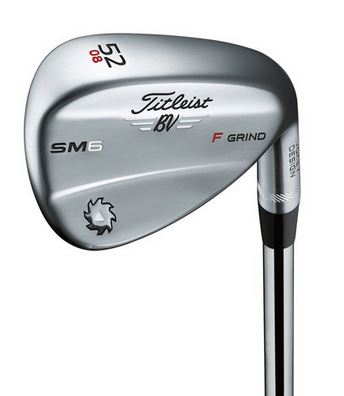 TITLEIST SM6 TOUR CHROME WEDGES
ON SALE $119
Titleist and Bob Vokey introduce the new SM6 wedges to revolutionize your short game. For the first time ever in wedges, the SM6 wedges feature progressive center of gravity. As your wedges gain more loft, the impact position moves farther up the club face. This progressive CG design aligns the CG with impact locations specific to each loft so you get better control over distance and trajectory with great feeling wedge shots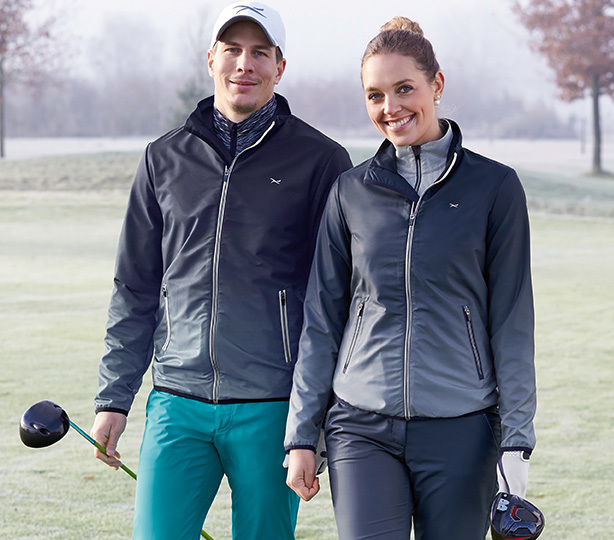 Over 5000 pieces Golf Apparel- LARGEST SELECTION ON THE TREASURE COAST!!