Playing the correct type of golf ball can make a big difference to your game. Here we highlight the best golf balls 2018 has to offer to help you make your selection.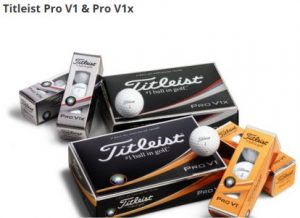 The Pro V1 features a Next Generation 2.0 ZG Process Core that benefits from a new formula that generates lower spin and faster ball speeds, with the biggest spin reductions noticeable in the long game. The Pro V1's cover delivers superb short-game performance thanks to a soft Urethane Elastomer that delivers control with soft feel. The two versions differ in terms of flight, feel and spin. The Pro V1 flies lower with a penetrating trajectory and feels softer, while the Pro V1x flies higher, has a slightly firmer feel, and spins more on iron shots.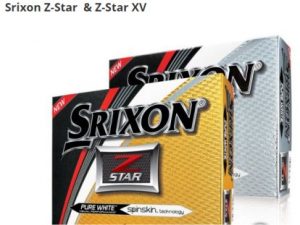 Srixon upgraded its premium ball range to offer more distance and spin, plus greater consistency in windy conditions. Both models feature a new 338 Speed Dimple pattern, which uses five different dimple sizes – resulting in a more powerful trajectory. The Z-Star also features a 'super-soft' Energetic Gradient Growth core that is softer in the middle, then progressively harder towards the outside, making it softer than its predecessor. It generates a higher launch with lower driver spin.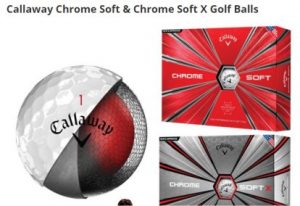 The 2018 Callaway Chrome Soft ball has a new Graphene Dual Soft Fast Core. This material is stronger than diamond and its use has made a thinner outer core possible, therefore allowing a larger inner core. As a result, Callaway has been able to enhance the ball's speed and reduce long game spin for more distance, while retaining the soft feel benefits of the original models.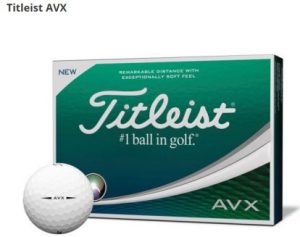 The new Titleist AVX is a new, high-performance golf ball providing distance and a soft feel through proprietary core, cover and aerodynamic technologies. It sits alongside Pro V1 and Pro V1x in terms of offering all-round performance from tee to green, but will offer the lowest spin and launch of the three as well as the softest feel. A high speed, low compression core and a new high flex casing layer enhances speed and controls spin to promote even greater distance, while a unique catenary aerodynamic design delivers a piercing, low trajectory while providing a consistent ball flight on all shots.