Golf Gear Events
Exciting New Event Coming Up…….
Wednesday, February 13th, 2014 from 11:00 am-3:00pm
GOLF GEAR Callaway NEW Product Day!
We will be previewing Callaway's  NEW Big Bertha coming 2/14/14 and the Callaway Men's X2 HOT that is available now!!!!
Big Bertha Coming 2/14/14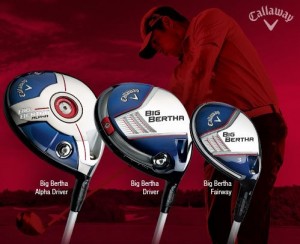 Men's X2 Hot available now….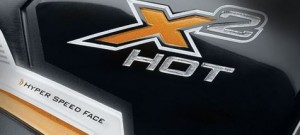 Come and see all the new product everyone is talking about!  You don't want to miss out!
GOLF GEAR is located at 1865 S.Federal Hwy. (US1), Stuart, FL 34994.
Save The Date!
November 15-16, 2013
GOLF GEAR and The Ladies Pro Shop
StoreWide Annual Tent Sale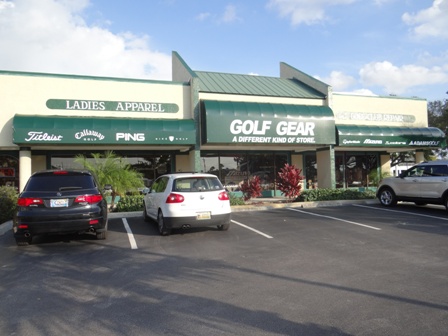 The Storewide ANNUAL Tent Sale at GOLF GEAR and The Ladies Pro Shop is Friday, November 15 and Saturday November 16 from 9:00 am to 6:00 pm each day.
GOLF GEAR is located at 1865 S.Federal Hwy. (US1), Stuart, FL 34994.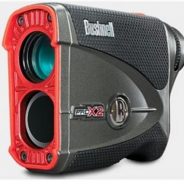 BEST GOLF RANGEFINDER – OVERALL WINNER Dual Display Technology (DDT):Bushnell has added a color toggle within the display which lets you change the colors of the crosshairs and numbers to make sure it contrasts against your target. Pinseeker with JOLT:A vibration gives the user feedback (jolt) when the rangefinder picks up the flag. This helps when you're shooting to a flag situated in front of trees or shrubs so you don't end up choosing the wrong club. Slope compensation technology:The unit takes the incline/decline of the hole into consideration and adjusts the reading. Without the adjustments you'd come up short on uphill shots and short on downhill. Slope Switch technology allows you to toggle slope on and off to make sure you're staying legal. USGA rule changes now allow rangefinders in competition (subject to local officials), but use of slope adjustments is not allowed. You'd expect the best golf rangefinder to offer tremendous accuracy, and the X2 has plenty with a range of 5 – 1300 yards and accuracy ranging to ½ a yard. The Pinseeker JOLT technology ensures that users know that they have 'shot' the pin accurately thus giving them confidence in their chosen distance. Having slope compensation technology available as well adds another dimension to ensure accuracy when obtaining a distance. The Bushnell Pro X2 is the best golf rangefinder they've ever produced. It's just a nicely designed rangefinder with all the high-end features while giving you quick, accurate reads. It's durable, with a rubber armored metal housing, and its waterproofing ensures ultimate durability in case you drop it in the drink. Having the slope switch technology offers great flexibility to players who play competitive golf, slope compensation can be used during practice rounds, and then by a simple switch of a button it is legal to use in events where distance measuring devices are...
read more